Spriggan's CD, Mind The Gap is available right now direct from the band at eBay!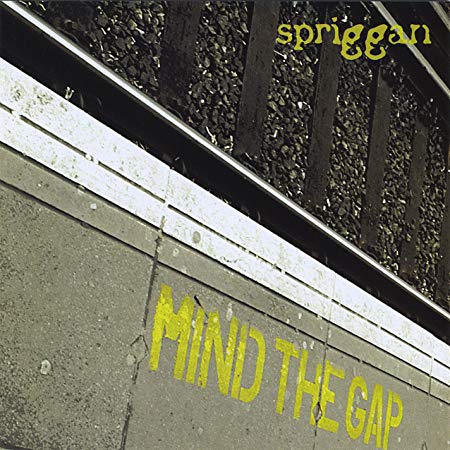 Head to the Hear Us link for more information.
Right now we're on hiatus. Keep an eye here for when we're back! 'Celtic Music with a Bent'! "'Bent' on what" you ask? Why, bent on bringing you Celtic songs and tunes with our own little twist.
Copyright © 2003, 2004, 2005, 2006, 2007, 2008, 2019, 2020, 2021 Spriggan. All Rights Reserved.
Web services provided by ShaddowFire Svcs
Page loaded: Monday, 11-Dec-2023 14:01:01 CST